Leading Web Development
Company in Los Angeles
Elevate your online presence with our top-tier mobile and web development services in Los Angeles. At Stagean, we are committed to creating stunning and functional websites and mobile apps that captivate audiences and drive business growth
Start now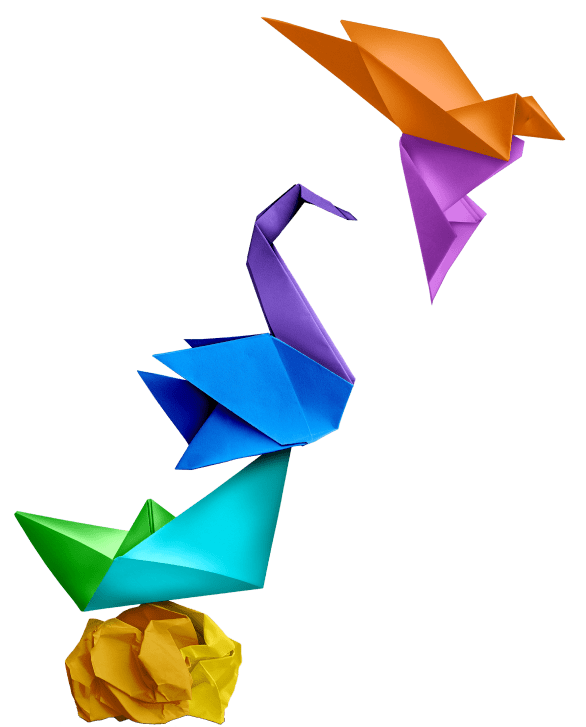 Expert Web Development Services in Los Angeles
In the digital age, a compelling website is the cornerstone of a successful online strategy. Stagean offers expert mobile and web development services in Los Angeles, catering to businesses and organizations seeking to establish a strong digital presence. Our team of skilled developers is dedicated to creating websites that not only showcase your brand but also provide seamless user experiences and drive results.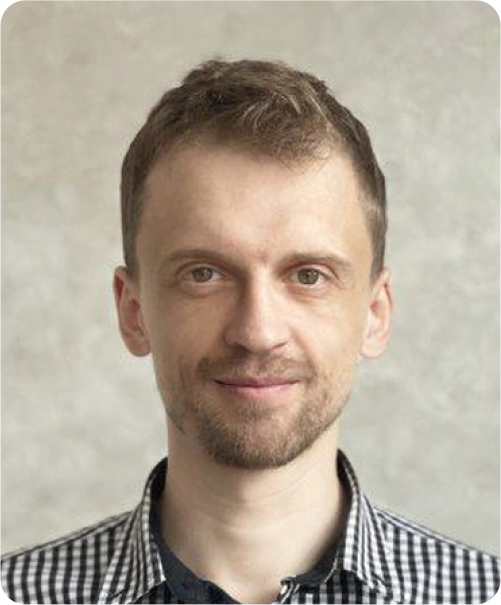 CEO
Alex Stepanov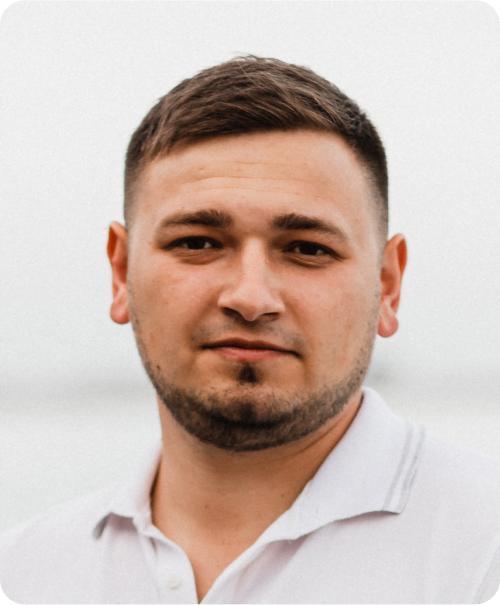 CMO
Alex Podiukov
CBDO
Dan Ramirez
Elevating Brands Through Innovative Solutions
At Stagean, we don't just build websites or apps – we craft digital experiences. Our development process is rooted in creativity and innovation, focused on understanding your brand, target audience, and business objectives. Collaborating closely with you, we design and develop websites and mobile apps that not only look stunning but also function flawlessly, ensuring that your online platform engages visitors and compels them to take action.
Seamlessly Fusing Design and Functionality
A successful website is a harmonious blend of aesthetics and functionality. Our developers work hand in hand with our designers to create websites and apps that not only impress visually but also offer intuitive navigation and optimal user experiences. From responsive layouts that adapt to various devices to interactive features that engage visitors, we ensure that every element serves a purpose in delivering a cohesive and impactful digital presence.
Partnering for Digital Success
Choosing Stagean as your web development partner means choosing a team dedicated to your success. We work closely with you throughout the development process, providing updates and gathering feedback to ensure that the final product exceeds your expectations. Our focus on quality, innovation, and client satisfaction positions us
as a premier choice for web development, mobile app development, AI or blockchain development services in Los Angeles.
Elevate your online presence with Stagean's web development expertise. Contact us today to embark on a journey of creating a remarkable digital footprint.
SK7 Ventures
I am thoroughly impressed with Stagean's web development services. They designed a website for our company that exceeded our expectations. The team at Stagean is incredibly talented and dedicated. They took the time to understand our brand and vision, and it truly reflected in the final product. Our website is not only visually appealing but also highly functional. The communication throughout the project was seamless, and they met all the deadlines. I highly recommend Stagean for anyone looking for top-notch web development services.

Sebastian Koehler
Business Owner
Imaara
Stagean has been an invaluable partner in our e-commerce journey. Their expertise in developing e-commerce websites is unmatched. They created a user-friendly and visually stunning online store for us that has significantly boosted our sales. What sets Stagean apart is their attention to detail and commitment to delivering results. They were responsive to our feedback and implemented changes swiftly. If you're in need of an e-commerce website, Stagean is the go-to choice.

Karim Jovani
Business Owner
Furnestate
We engaged Stagean to develop a custom web application for our internal processes, and the results were outstanding. Their team displayed exceptional technical skills and problem-solving abilities. They not only delivered a high-quality application but also provided excellent post-launch support. Their professionalism and commitment to our project were commendable. We're grateful for Stagean's contribution to our business and look forward to working with them on future projects.

David Speier
Business Owner
Adloonix
Stagean has been an integral part of our digital marketing success. Their web development services have allowed us to create landing pages and interactive content that engage our audience effectively. Their expertise in optimizing websites for SEO and performance has significantly improved our online visibility. Stagean's team is reliable, responsive, and creative. They consistently deliver top-notch work, and we couldn't be happier with the results. We highly recommend Stagean to anyone seeking web development services that drive results.

CONTACT US
Get in touch